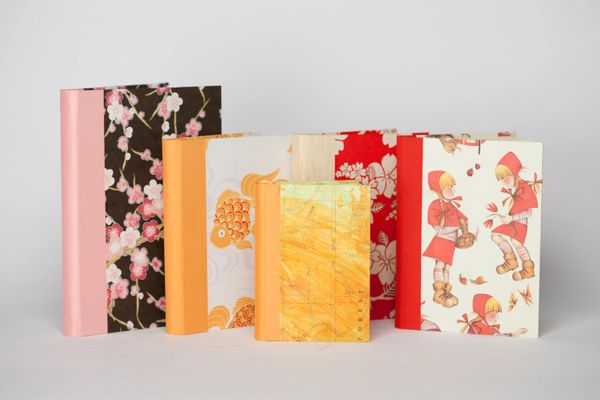 Special Order Quote
Start journaling today in a book that fits your personality exactly! This is a way to get a quote on having a book specially made just for you, exactly how you like it. You can choose what kind of binding style you would like, paper for the inside, and so much more. Look thorough the pictures above for some ideas, or look at other listings on this site. Ask whatever questions you would like.
Prices generally range from $20.00 and up and depend entirely on materials chosen and time it takes to complete the project.
Special Orders can usually be completed and in the mail in 4 weeks, and rush orders are usually excepted for a rush order fee.
(The price of $1 for this quote will be applied to the order of your book.)